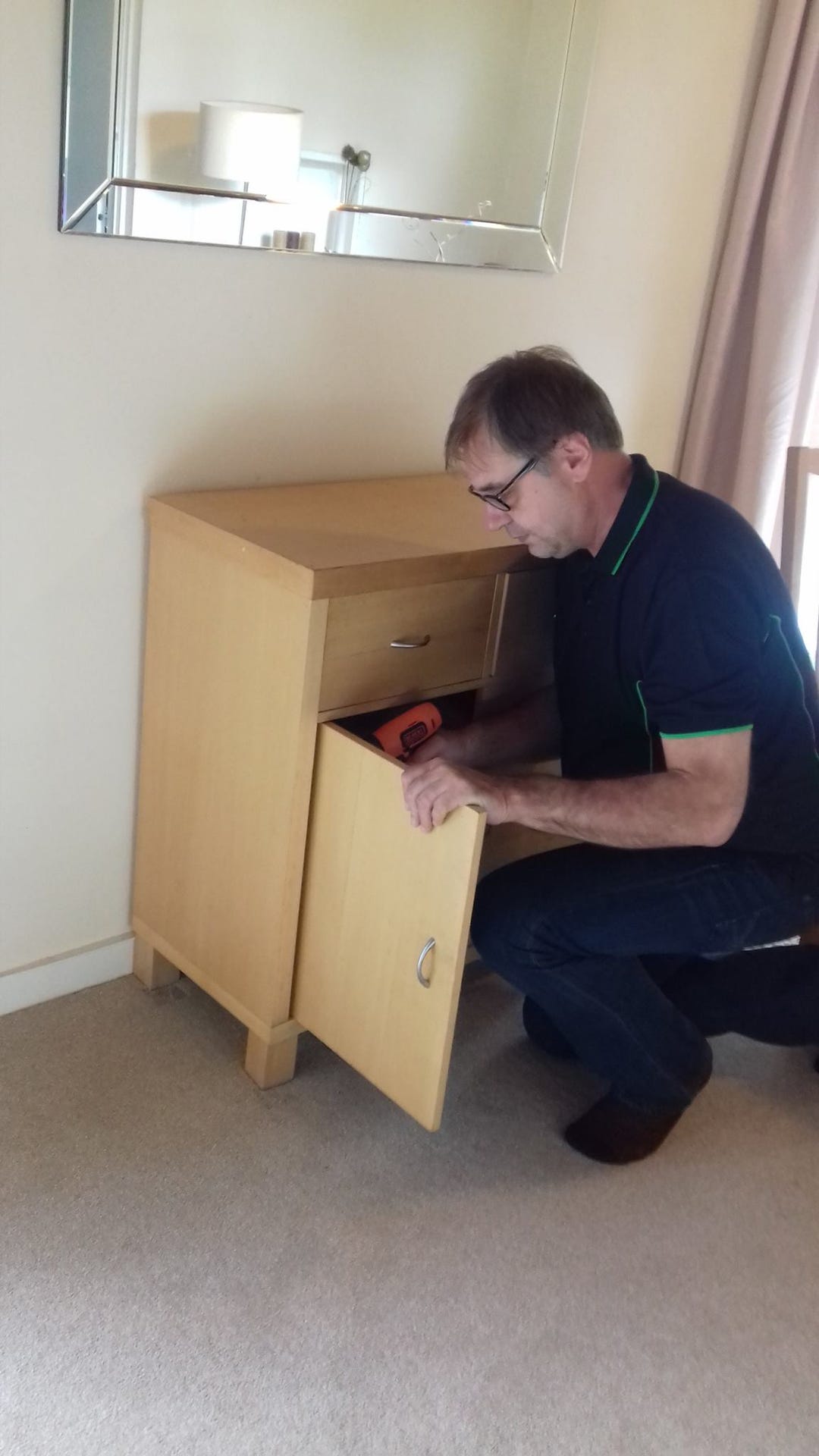 Flatpack Assembly Services Sunbury
Do you have furniture to assemble? Let us take all the hassle out of your flatpack furniture assembly with our unbeatable service.
Got Flatpack to assemble?
Dreading the thought of wasting your weekend or driving your partner crazy?
Give us a call, we love doing it and we are good at it.
Call: 0472 658 713
and Steve will rush to your rescue in our bright green van.